This article or section is a stub, which means that this article needs some more information. You can help by expanding it.
---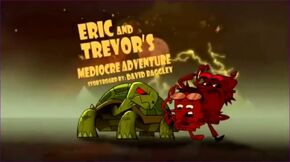 Eric and Trevor abuse a time machine, which causes a time disaster. Eric and Trevor go back to the place they were before to see Vana and Kitty are turtles and they don't want to judge there burping only to see they turn around and their butts and poot.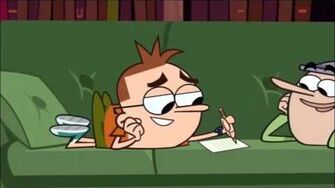 Ad blocker interference detected!
Wikia is a free-to-use site that makes money from advertising. We have a modified experience for viewers using ad blockers

Wikia is not accessible if you've made further modifications. Remove the custom ad blocker rule(s) and the page will load as expected.