Little Orphan Eric

(123-23a)




CAN. Airdate:

January 29th, 2011

U.S. Airdate:

July 14th, 2011

Producer(s)

Micheal Decsi

Director(s)

Joey So

Storyboard Artist(s)

No information

Writer(s)

No information

Antogonist(s)

Meridth Mushpickle
Eric returns to the orphanage.
Eric Needles
Meredith Mushpickle
Trevor Troublemeyer
Kitty Ko
Vana Glama
Glenn
Pamplemoose
Maxum Brain
The title of this episode is a pun on "Little Orphan Annie."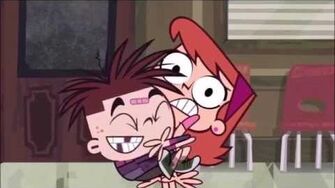 Ad blocker interference detected!
Wikia is a free-to-use site that makes money from advertising. We have a modified experience for viewers using ad blockers

Wikia is not accessible if you've made further modifications. Remove the custom ad blocker rule(s) and the page will load as expected.