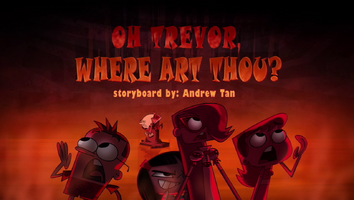 Trevor goes missing on a camping trip
Trevor goes missing on a camping trip inside a volcano, and it is down to Mandy Struction, Eric, Vana and Kitty to find him.
Main Roles
Edit
Supporting Roles
Edit
Eric Needles
Vana Glama
Trevor Troublemeyer
Minor Roles
Edit
In the end After Mandy gives Kitty a Friendship Bracelet, their relationship as enemy happens to be a best friends. Finally they reconcile and forget about Eric's Triangle Love (Only in This Episode)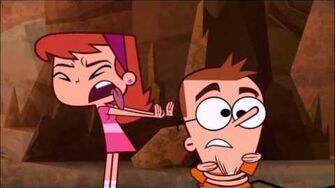 Ad blocker interference detected!
Wikia is a free-to-use site that makes money from advertising. We have a modified experience for viewers using ad blockers

Wikia is not accessible if you've made further modifications. Remove the custom ad blocker rule(s) and the page will load as expected.