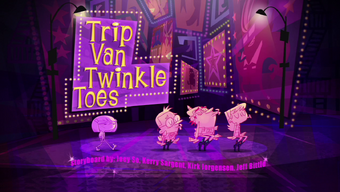 A dancing supervillain enslaves the town with his evil dancing shoes.
Main Roles
Edit
Supporting Roles
Edit
Minor Roles
Edit
This episode reveals Kitty has two left feet.
Kitty and Mandy's Relationship remains a temporary truce.
During the dance scene make some steps popular of Thriller from Michael Jackson and Gangnam Style from PSY.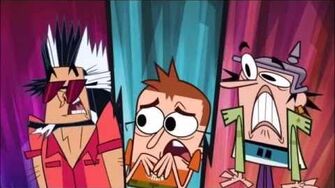 Ad blocker interference detected!
Wikia is a free-to-use site that makes money from advertising. We have a modified experience for viewers using ad blockers

Wikia is not accessible if you've made further modifications. Remove the custom ad blocker rule(s) and the page will load as expected.